We are proud to have had the opportunity to organize a virtual event for Uniqly in Decentraland!
Our agency was chosen to prepare the virtual headquarters of the company, as well as to design interactive solutions that made the event unforgettable.
As part of our activities, we prepared unique 3D models of wings and balloons that wonderfully fit the theme of the event as well as the Uniqly company itself. Our team was also tasked with creating a space that was able to attract the interest and curiosity of the participants.
One of the most important elements was the distribution of wearables and POAP tokens, which enabled participants to win unique prizes that are durable and will remain in the memory of the attendees for a long time. A game was also available at the event through which you could win additional cash prizes (archery target shooting - $1,000). The elements used introduced an element of interactivity to the event, engaging the community to the limit!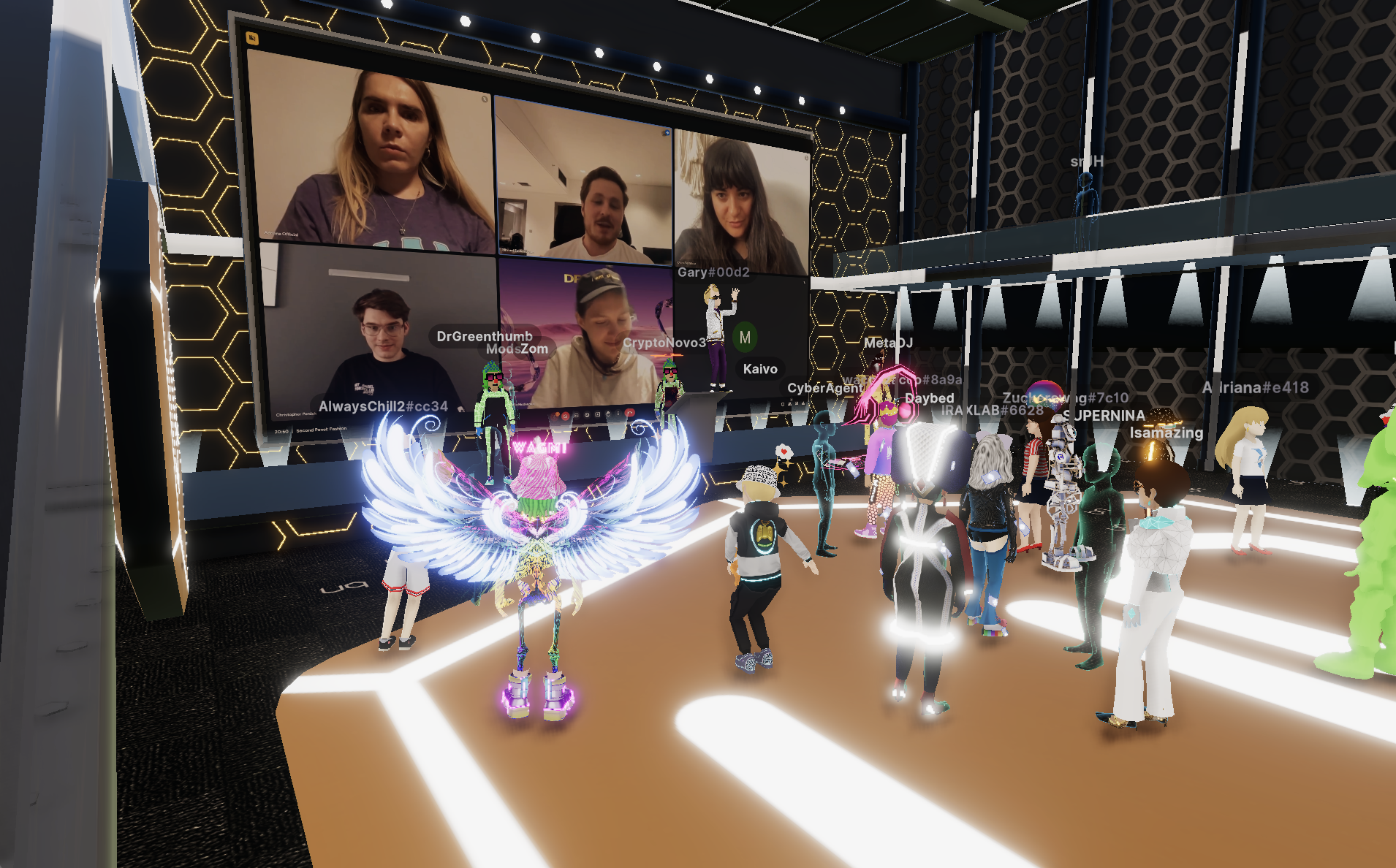 As part of the event, we also organized live streaming of 10 speakers from around the world. Our team ensured the best broadcast quality so that attendees could enjoy the speeches without any distractions. The speeches culminated with a demonstration of the skills of one of Decentraland's better-known DJs, DjMeta, who took care of the good vibe after the event. The broadcast took place directly at Uniqly's headquarters in Decentraland.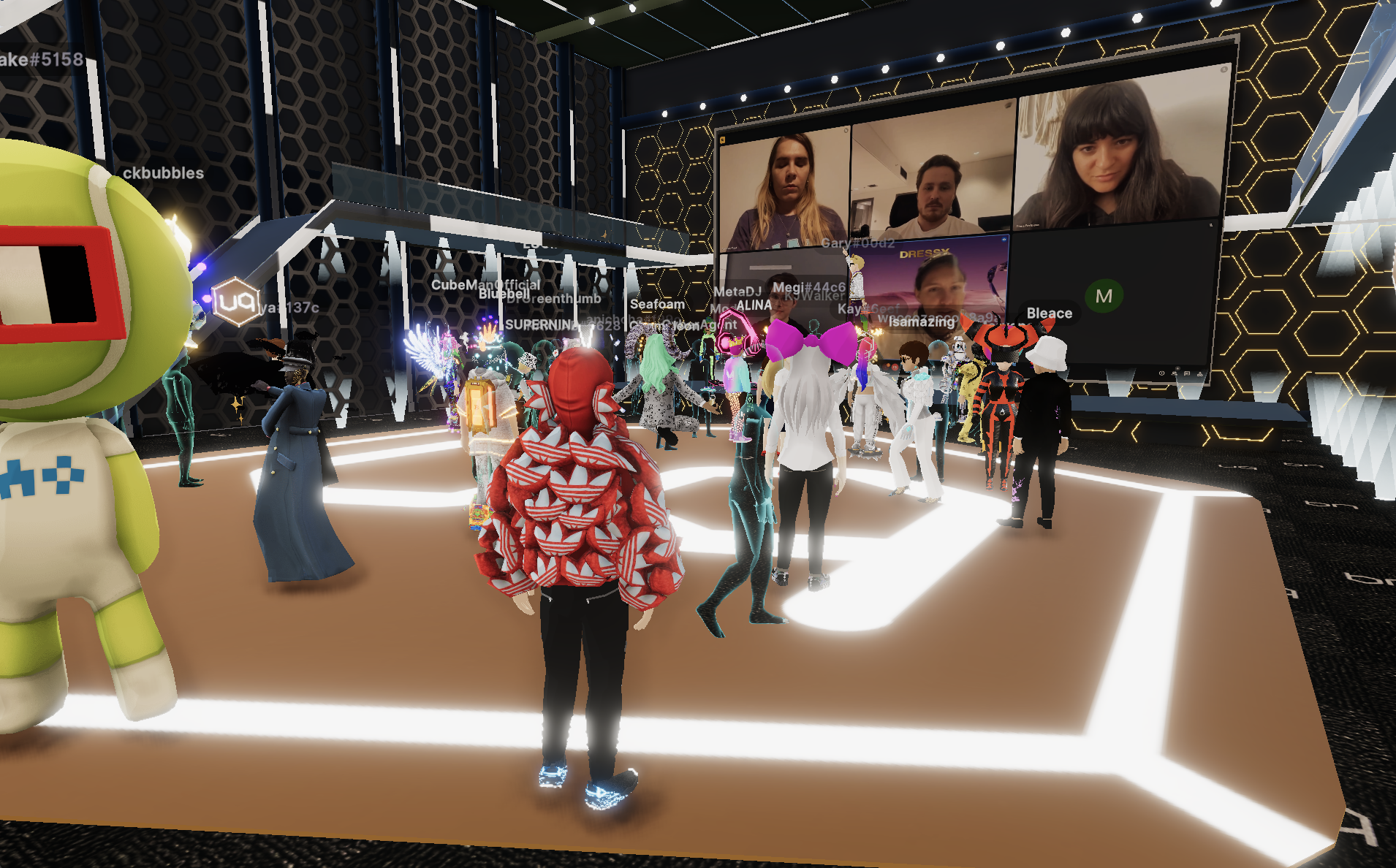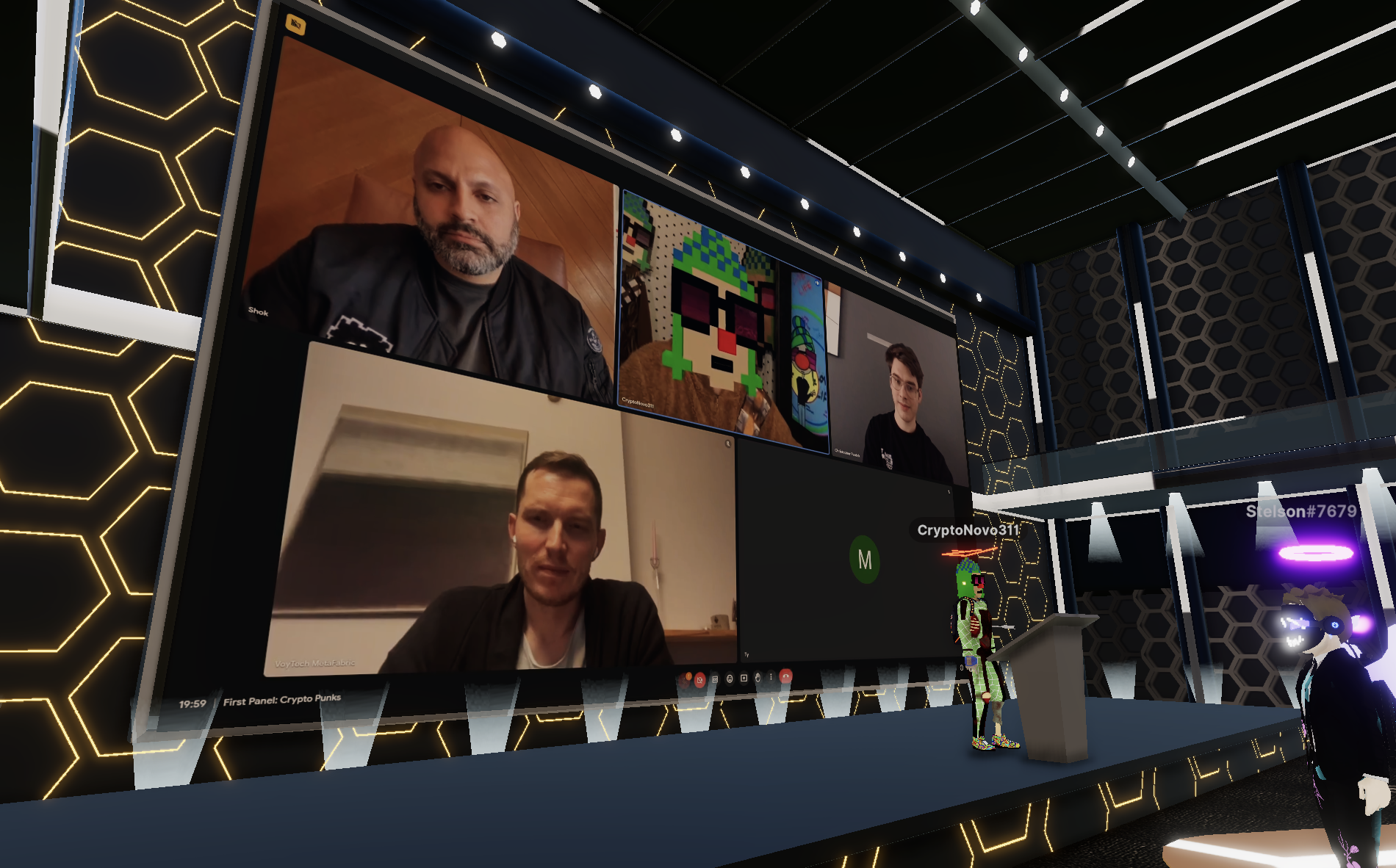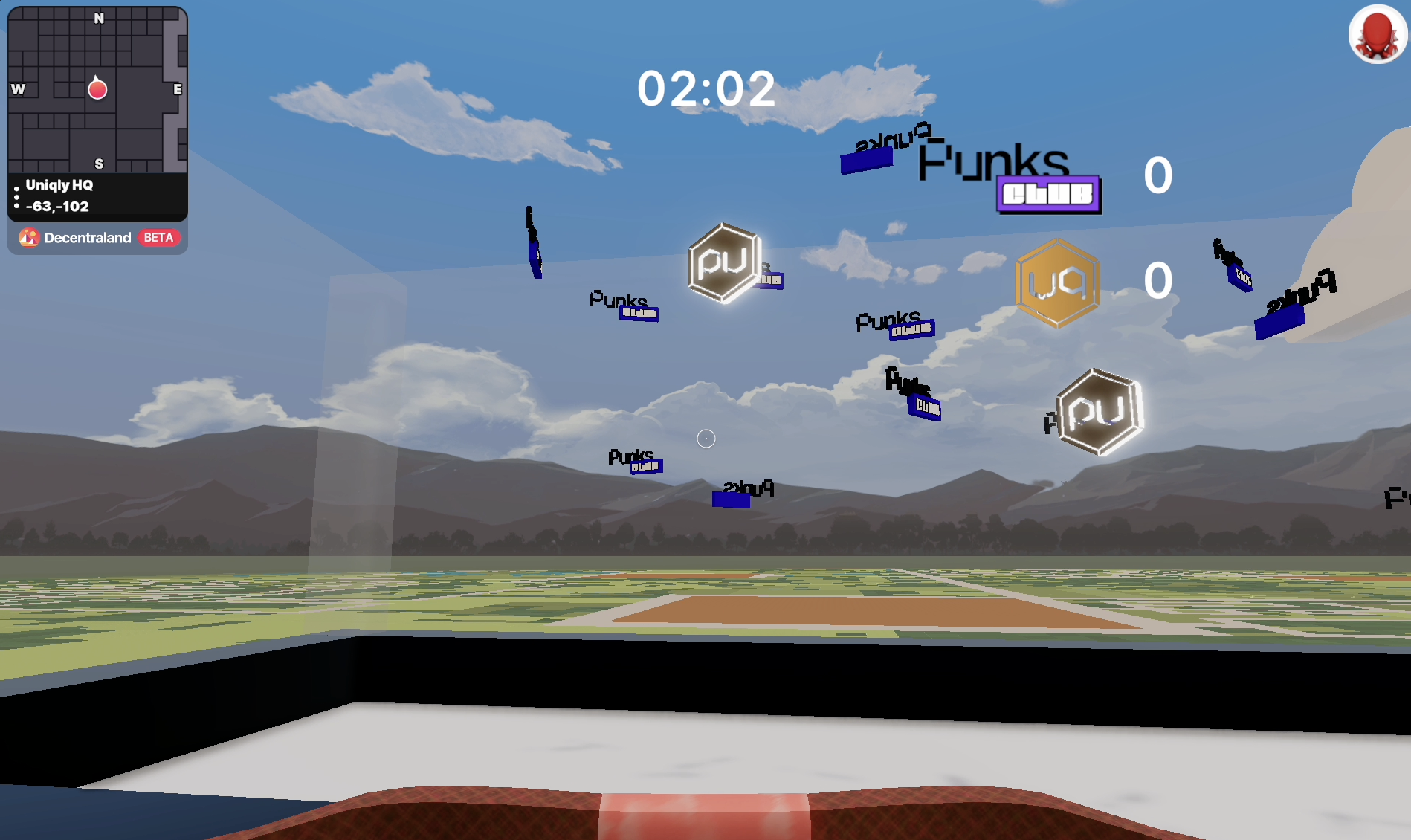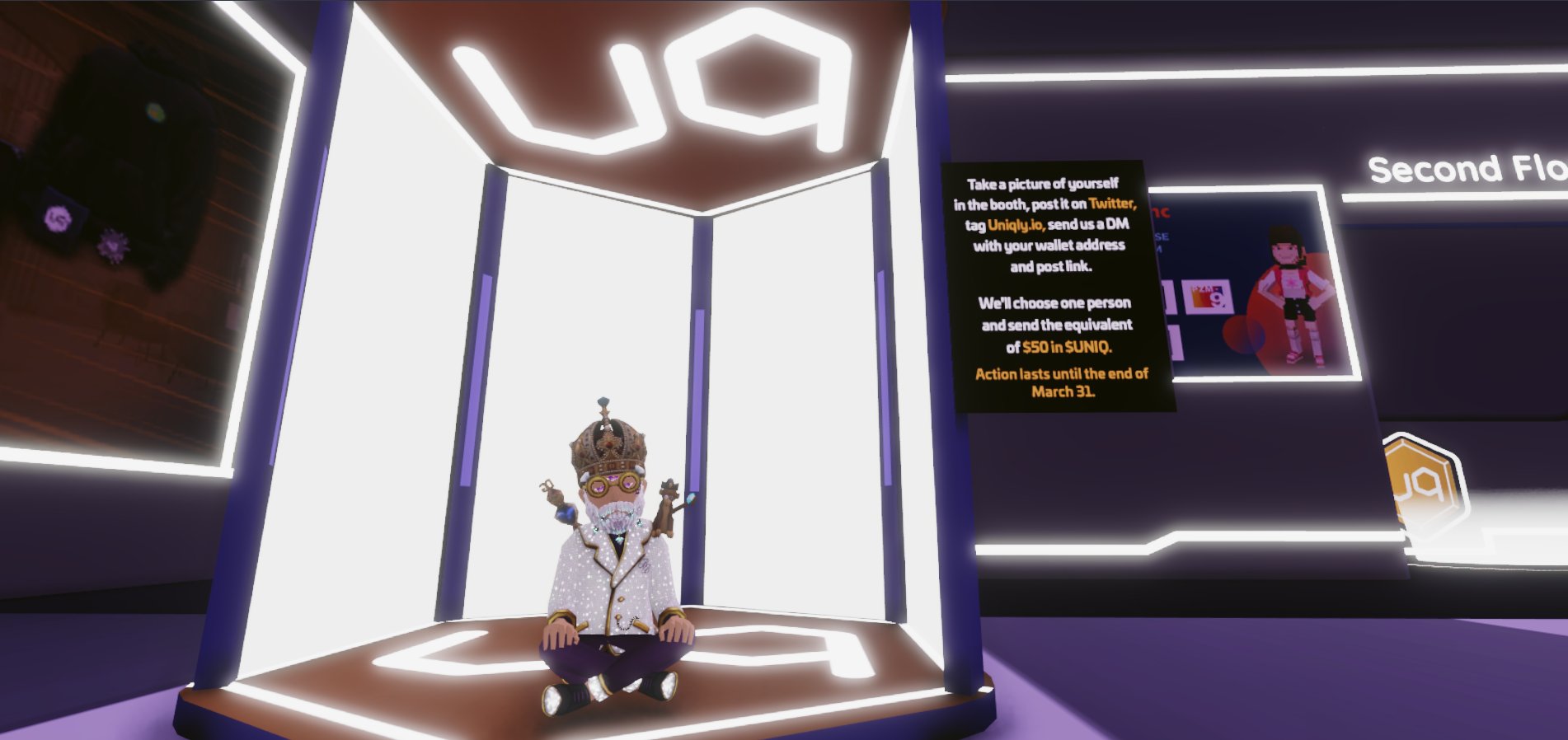 Thanks to this event, Uniqly gained not only a unique virtual space, but recognition in its target market by gathering more than 250 people at its event.
We are very pleased with the results of our work and are already looking forward to the
next challenges!