We have helped the crypto exchange Changelly to enter the metaverse advertising.
Organizing the ad campaign has helped Changelly with reaching a younger, tech-savvy audience: The metaverse is particularly popular among younger demographics who are more likely to be interested in cryptocurrencies and blockchain technology. By advertising in the metaverse, a crypto exchange tapped into this audience and reached potential new users who were more open to using cryptocurrency as a means of exchange, investing, or trading.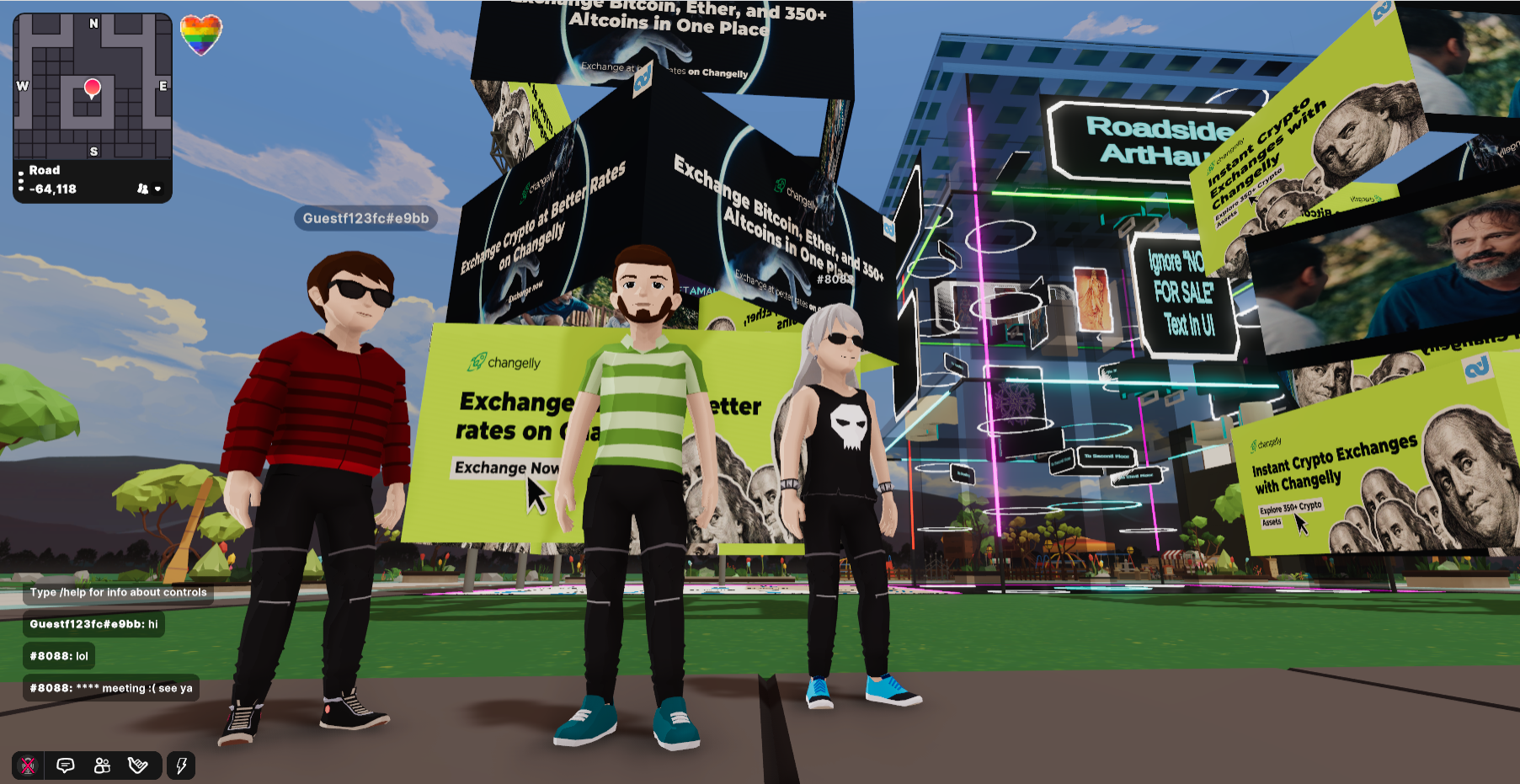 Web3Ads helped to create the ad campaign that enhanced Changelly building brand awareness and reputation by exploring a new form of advertising. The metaverse is a rapidly growing space, and advertising in this environment can help a crypto exchange establish its brand presence and build brand awareness among its target audience.

The ad campaign was accompanied by a mutual marketing campaign on Twitter with Adshares - which included a giveaway and a contest. Dozens of people took part in the contest and registered on the platform.